GuestHouse Inn Rooms
The GuestHouse:
The Guest House Inn is ideally located 100 yards from the beach steps and amidst the Midtown and Downtown shopping areas of Cannon Beach. It is a wonderful 4 bedroom, 2 bath two-story home. It is very spacious and a great vacation home with all the amenities. Two bedrooms are located on the first floor each having a queen bed and there is a full bathroom on that same level. The section T.V. is situated in the spacious living room. There are 2 twin floor sleeping mats that can make a Queen as well. The kitchen is fully outfitted with all the cookware and appliances.
The upstairs has 2 large bedrooms as well, one has a king size bed and the other two twins. This is a great home with a fantastic location to the beach!!!!
Sleep up to 10 people.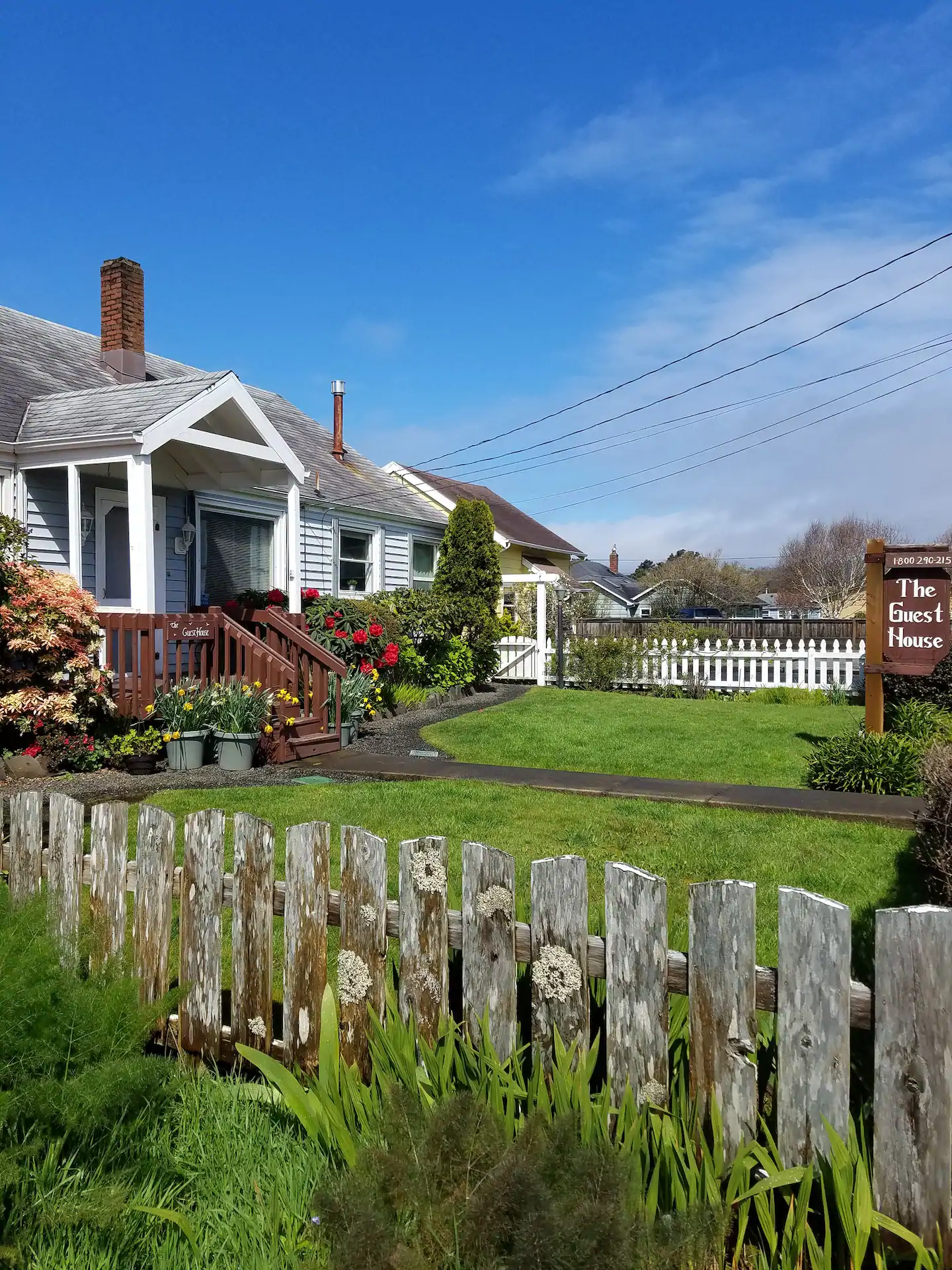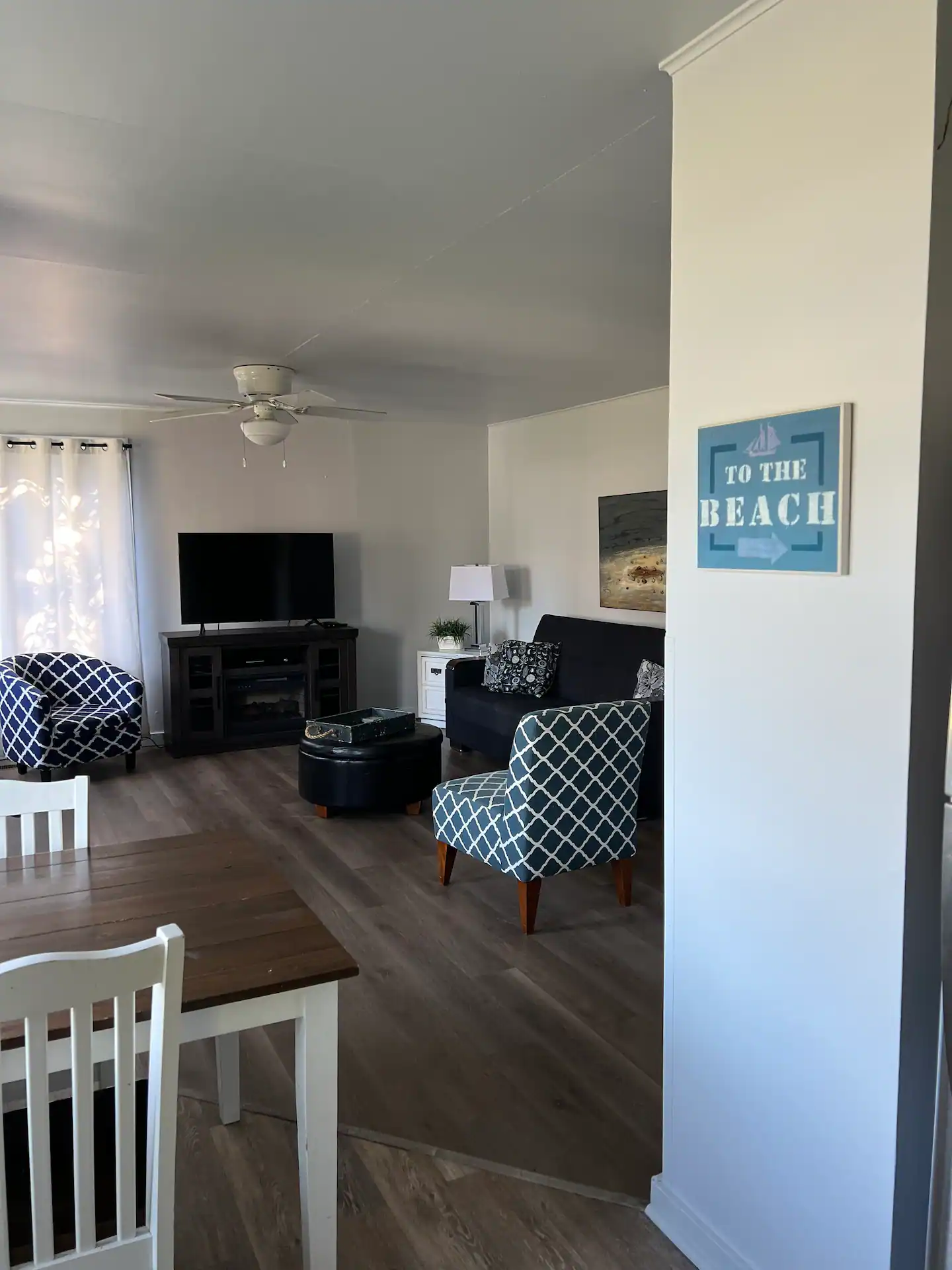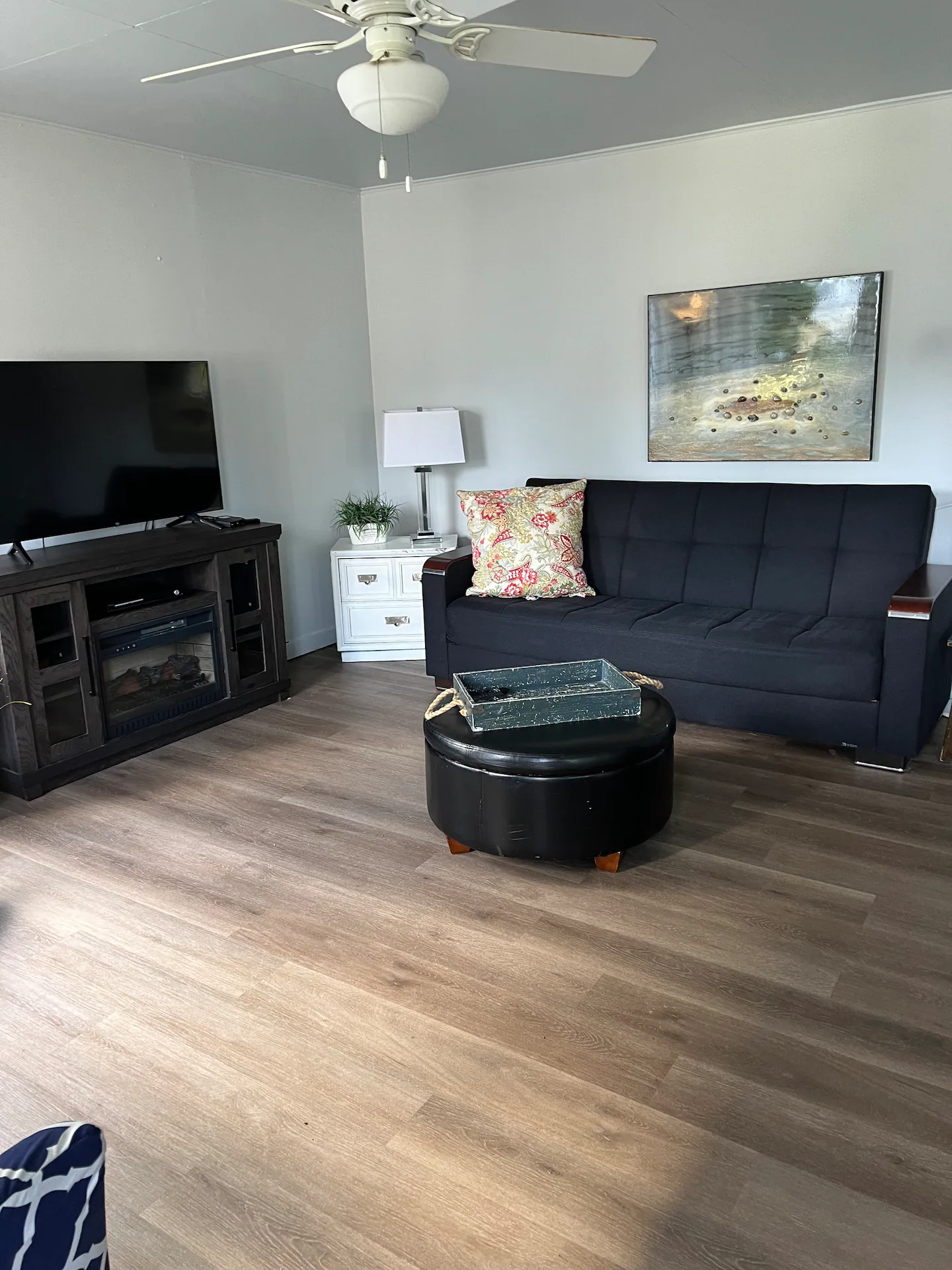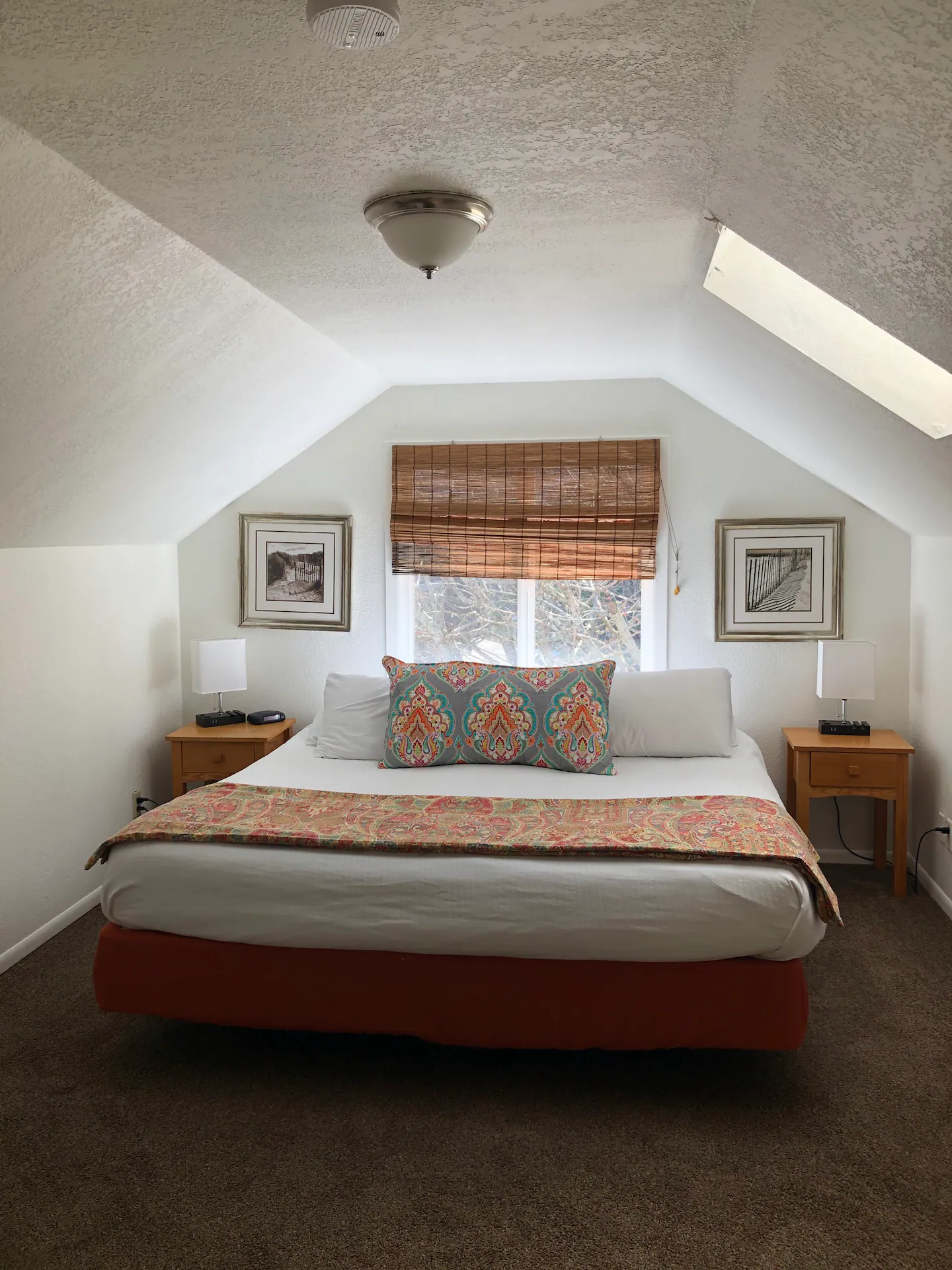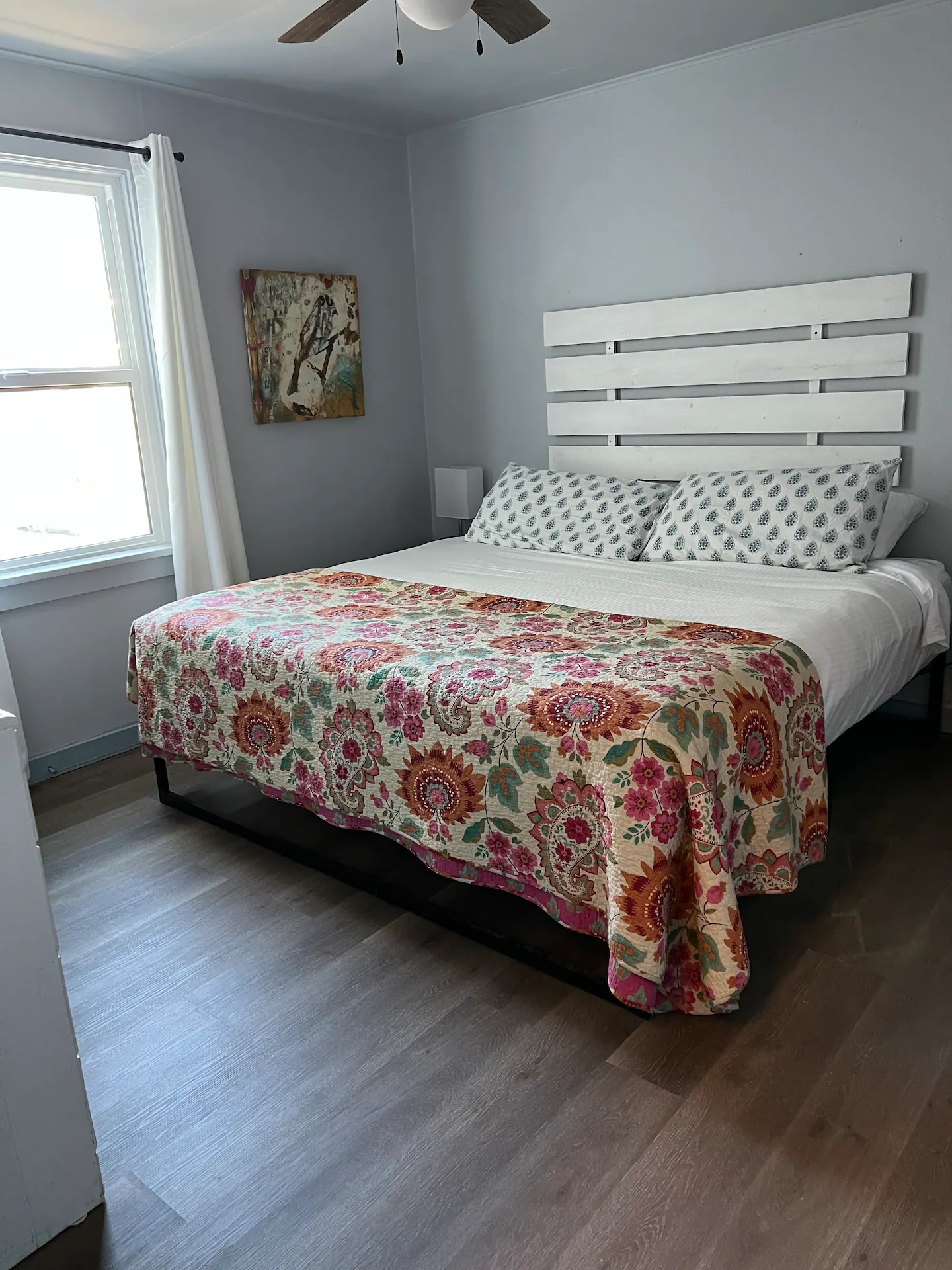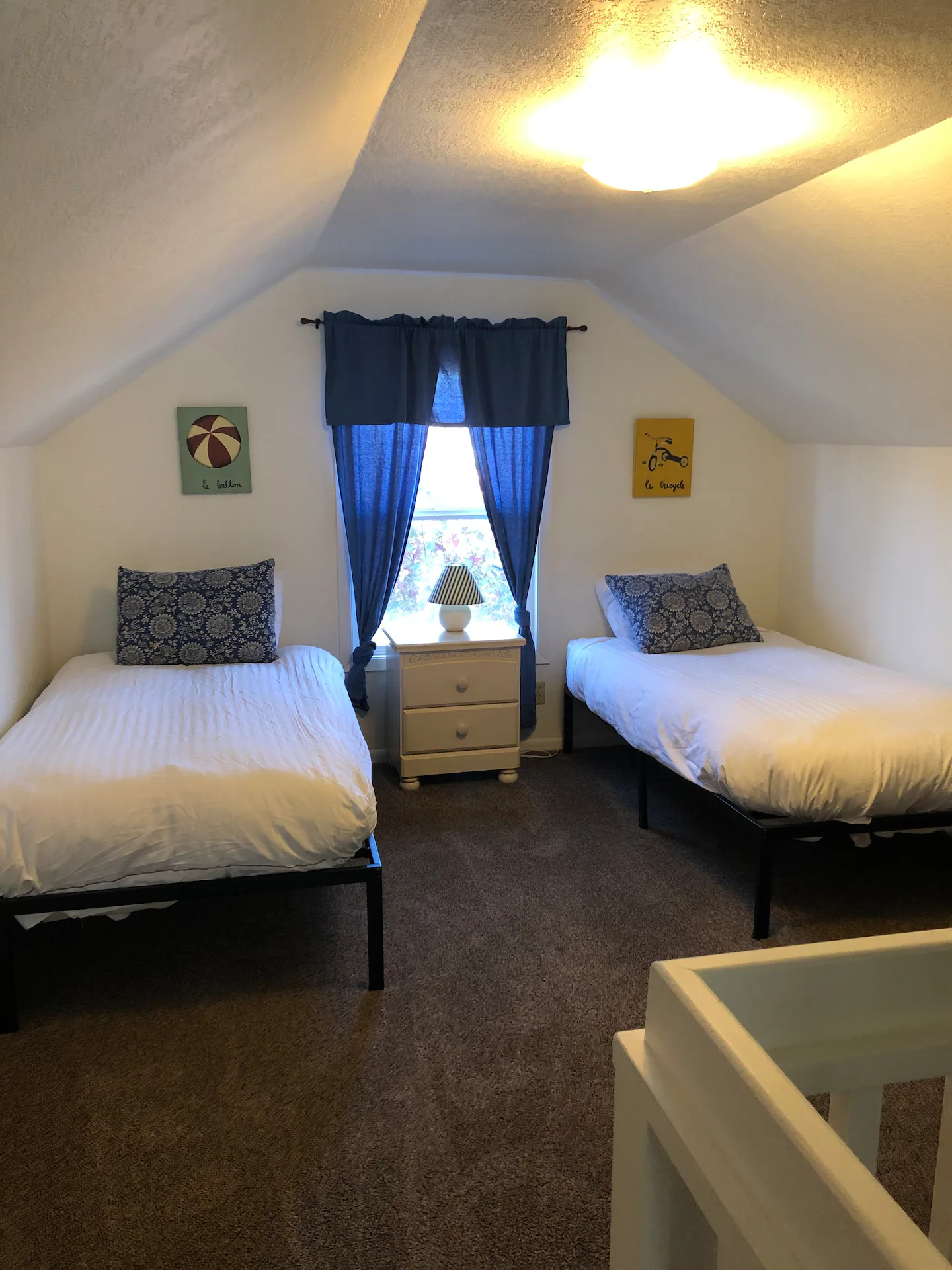 ---
Cozy Two Bedroom Winter House:
This winter retreat offers a heat controlled fireplace, two bedrooms one with a king bed and the other has a queen bed. The suite also entitles you access to the well appointed kitchen and comfy living room area.
It sleeps 6 with a sleeping floor mat that can sleep 2.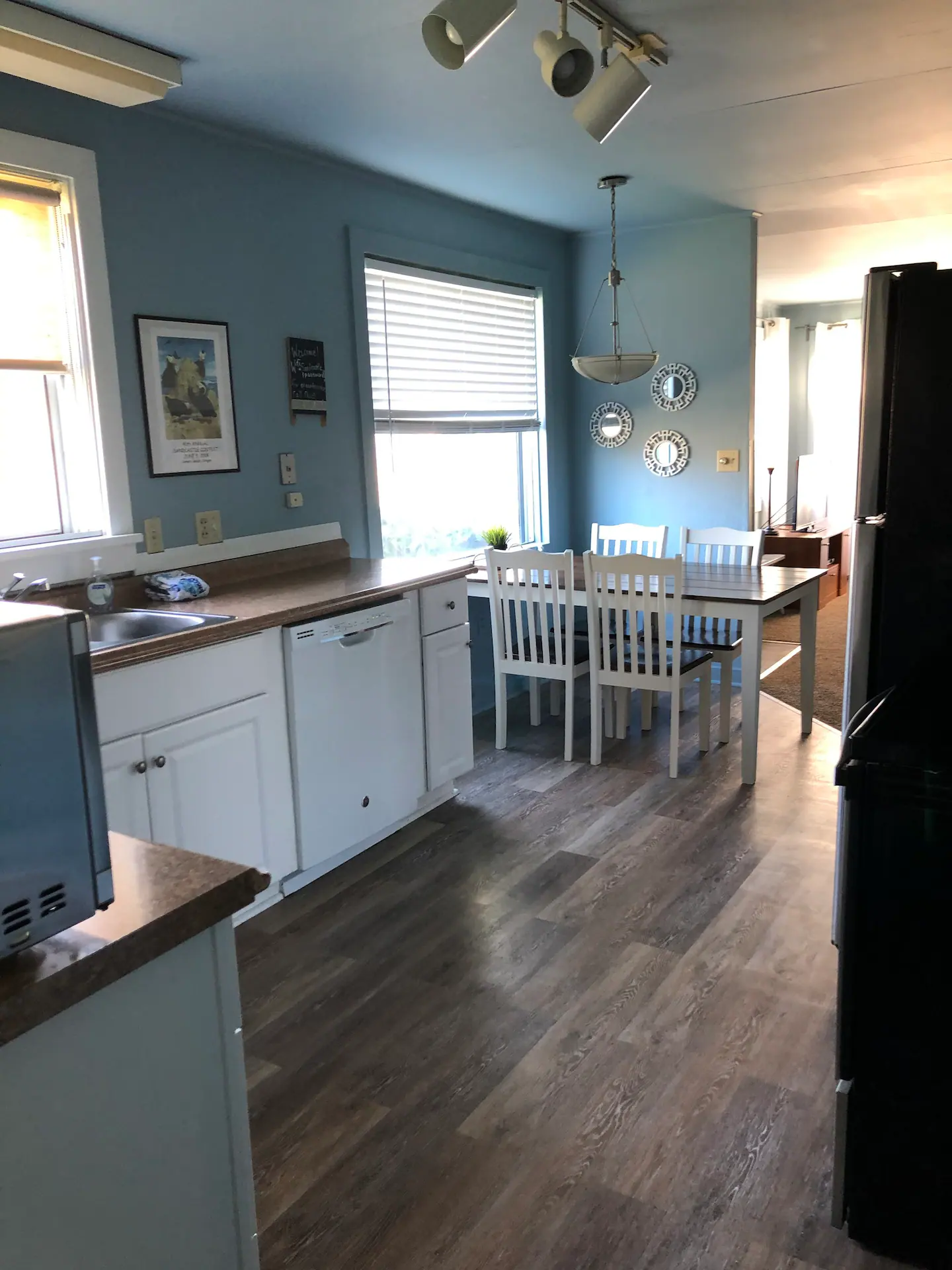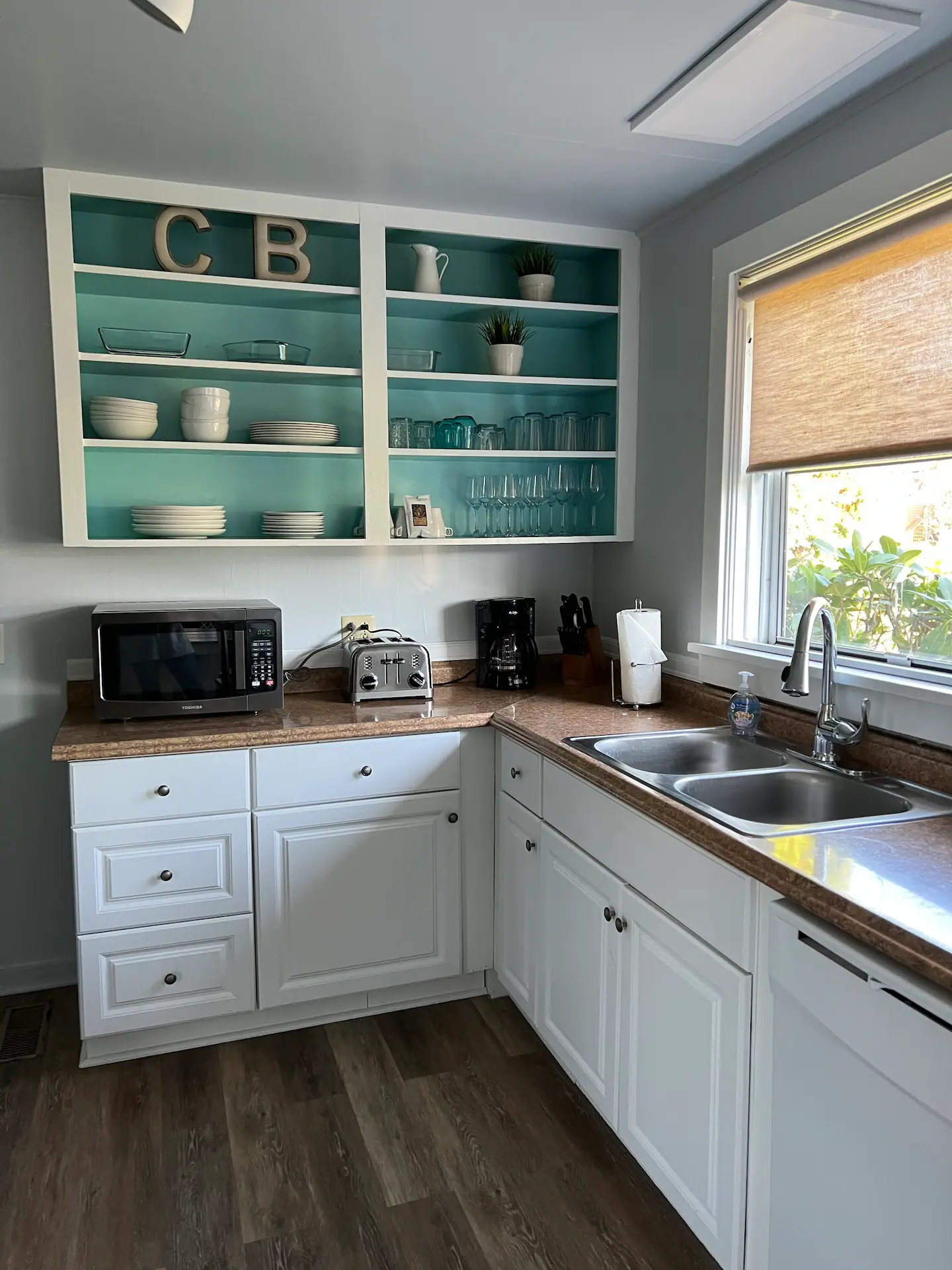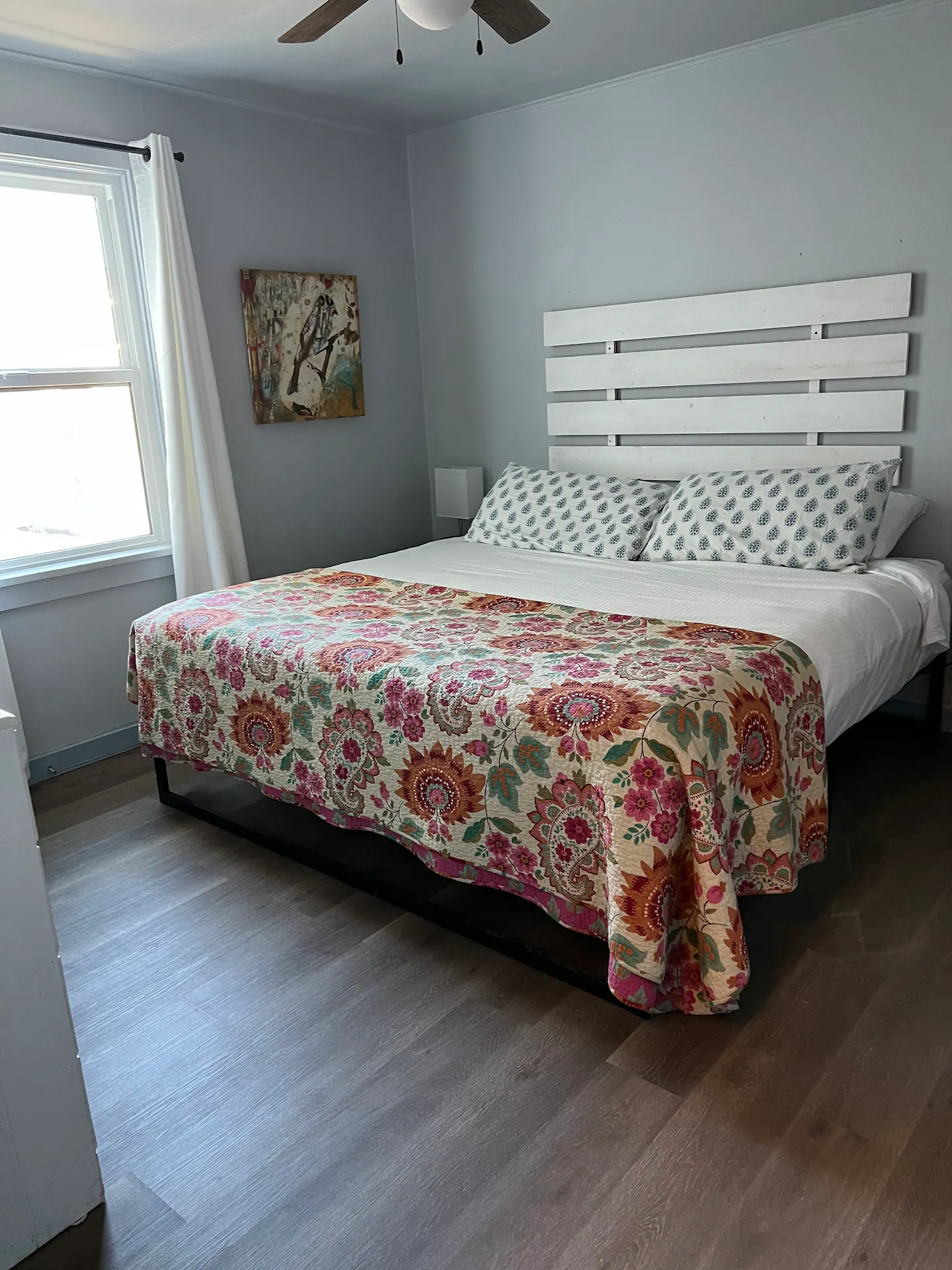 ---
The Cottage:
The two story Cottage is situated 100 yards from the beach steps and is private from the other accommodations. This romantic Cottage offers a private in room Jacuzzi with a great ocean view upstairs, heat control fireplace, and a fully equipped kitchen. There is 1 bathroom, 2 queen bed upstairs and 1 queen bed downstairs.
Sleeps up to 6 people.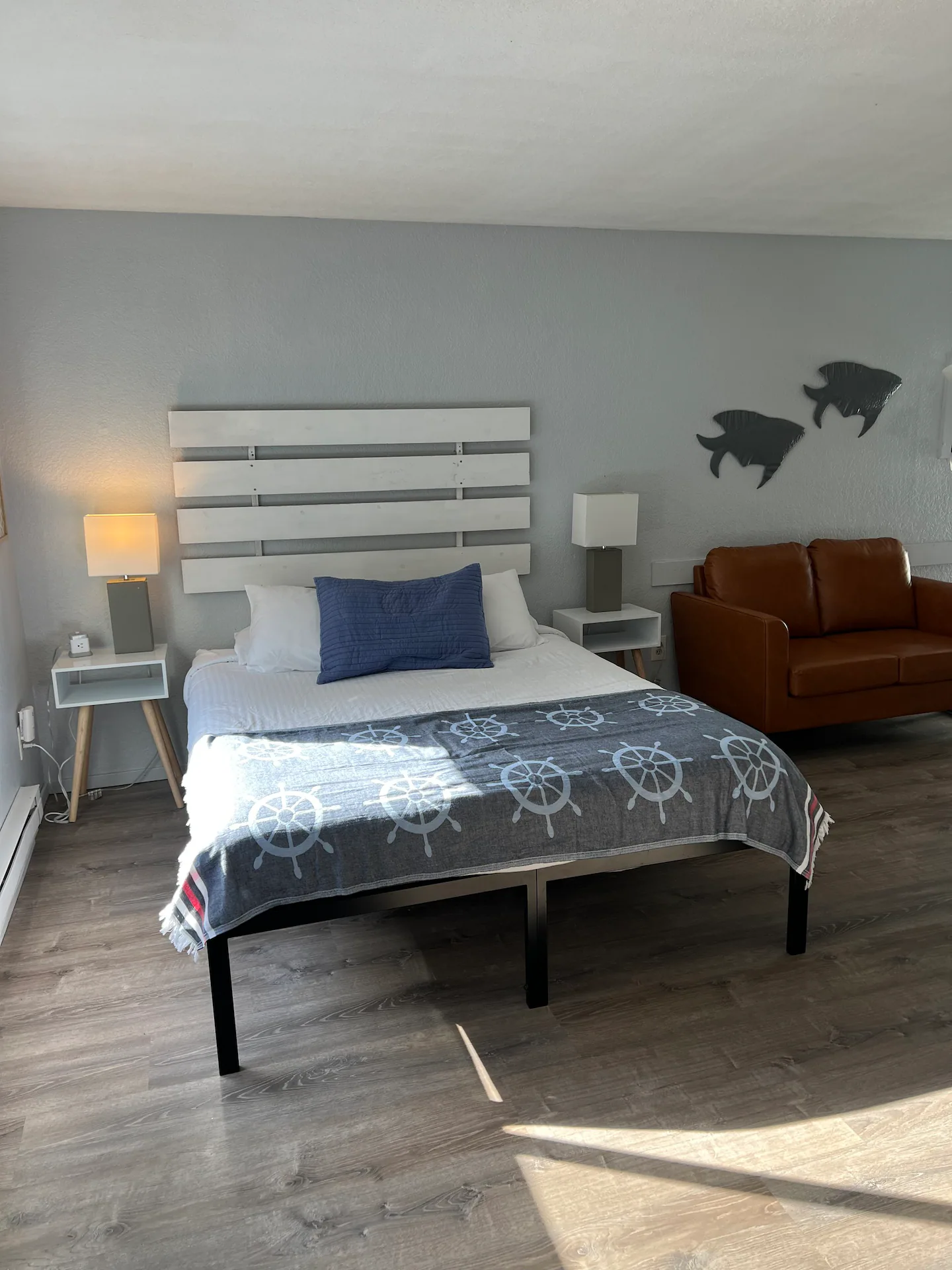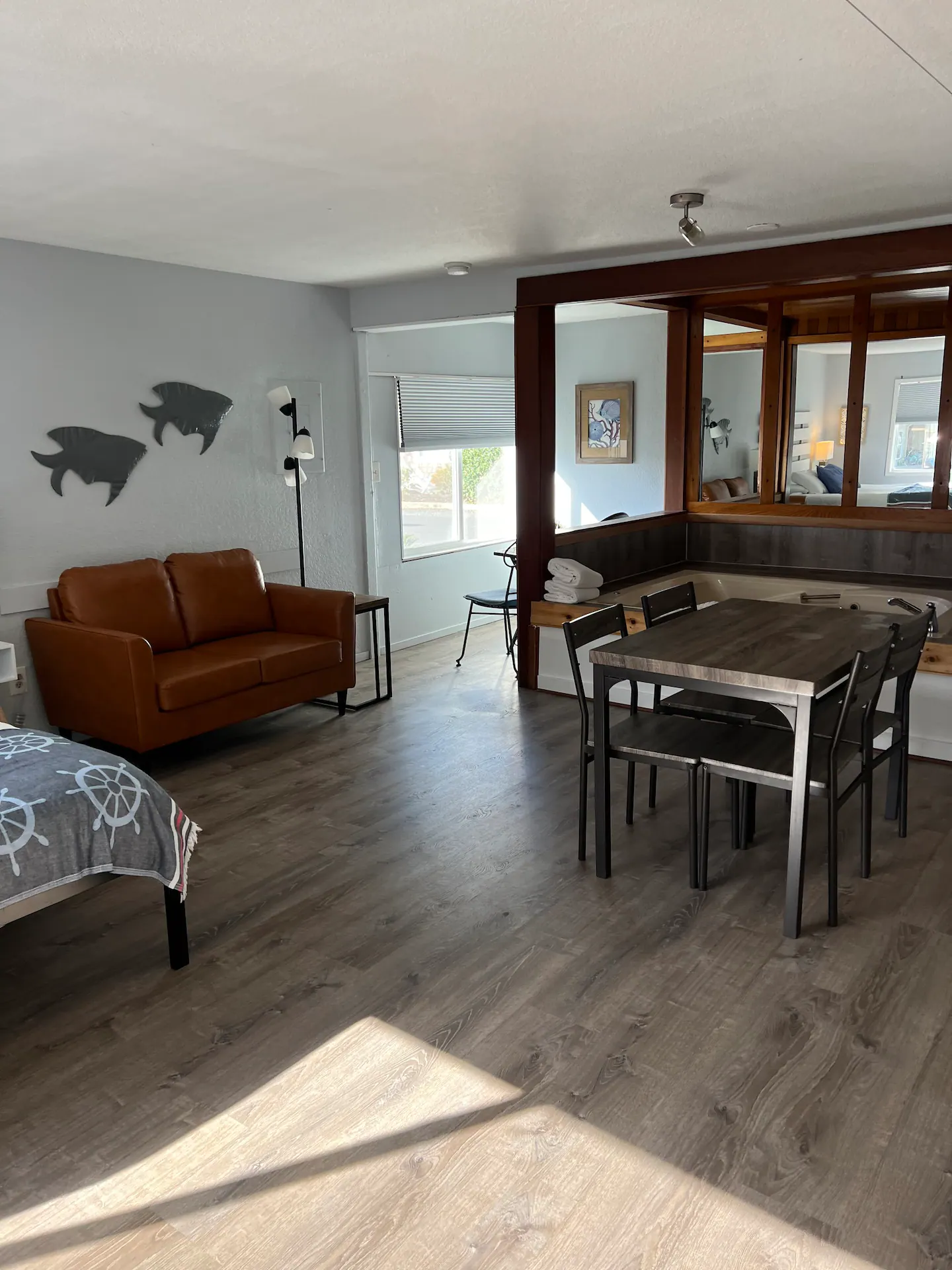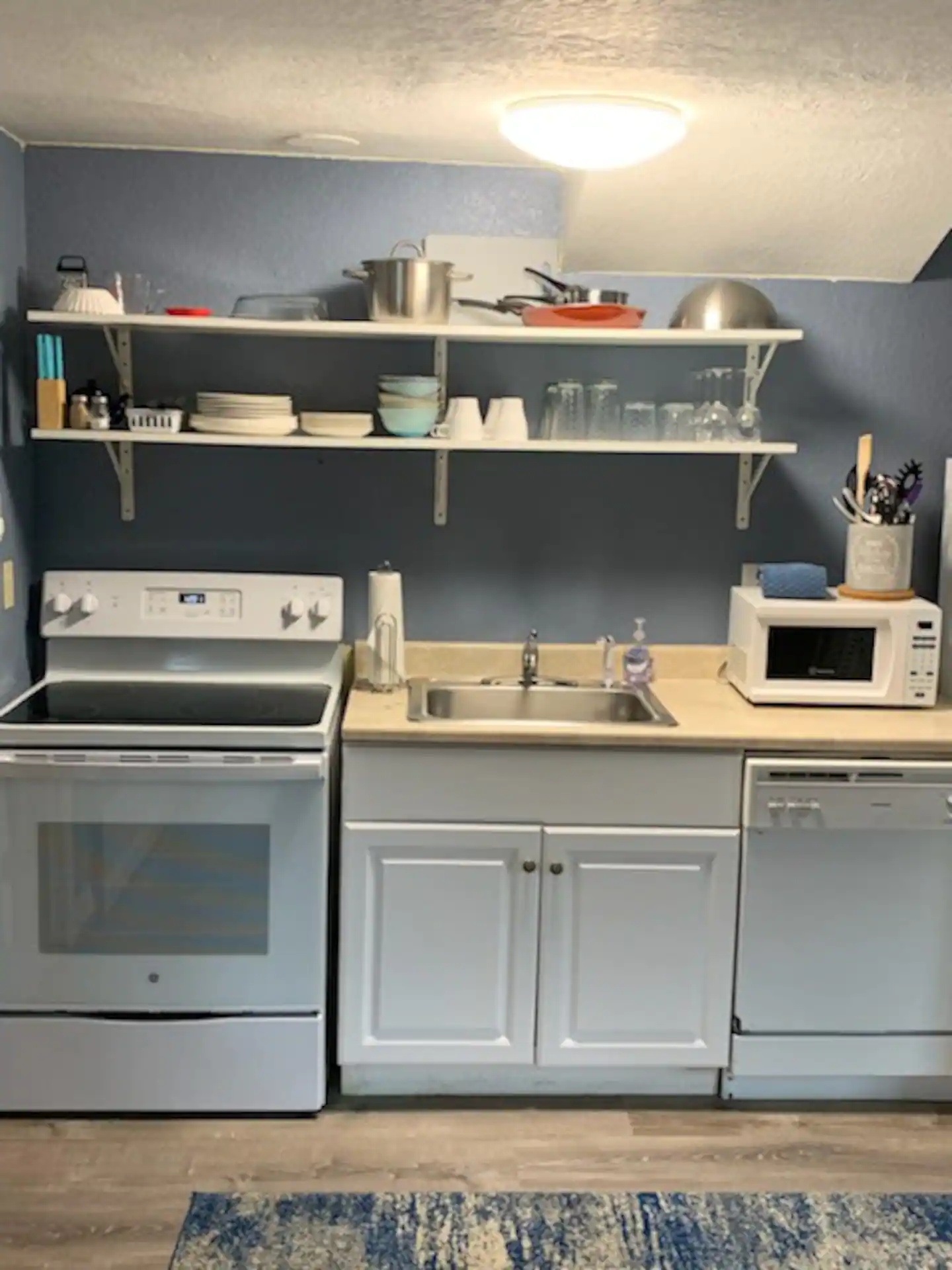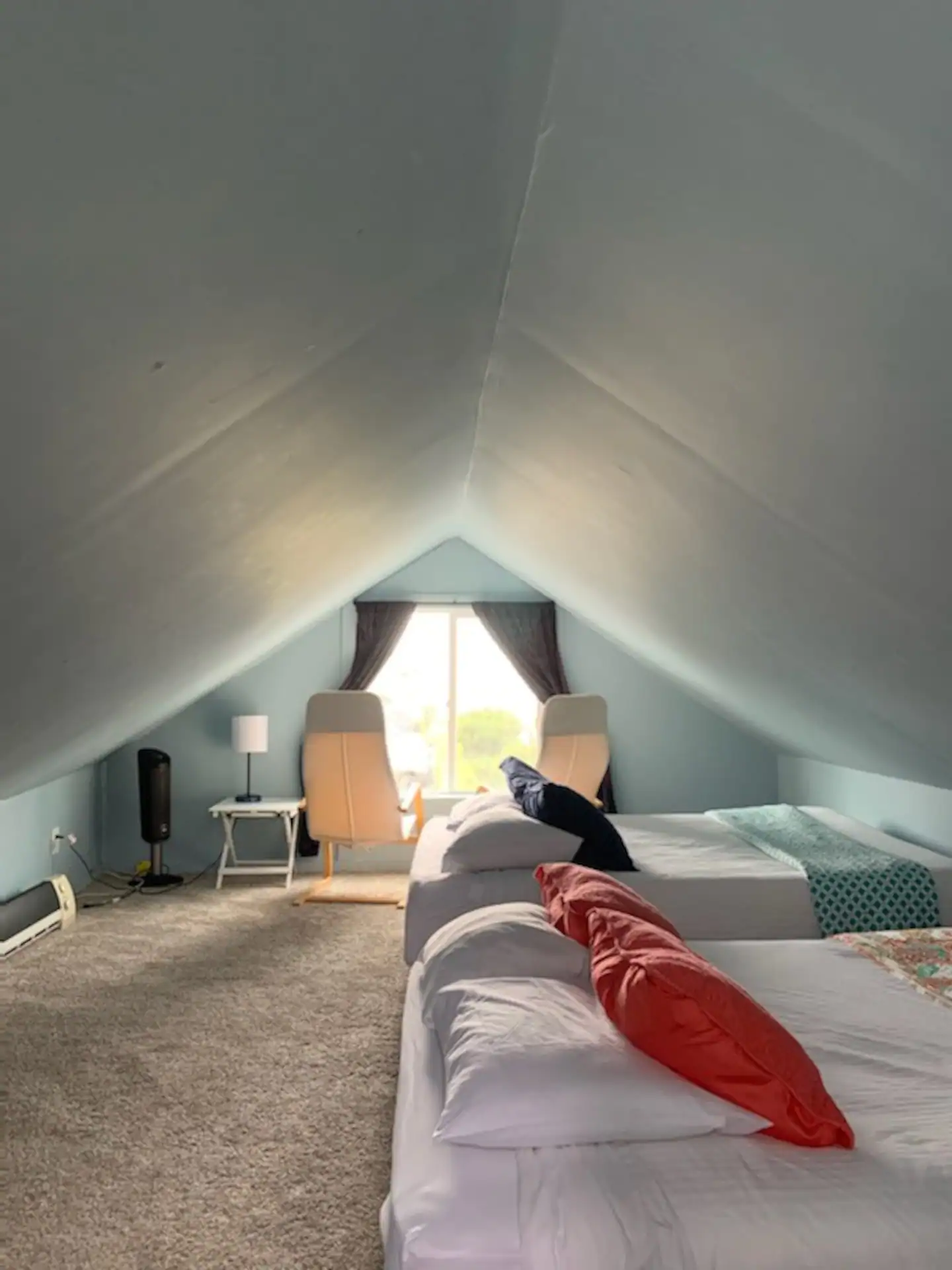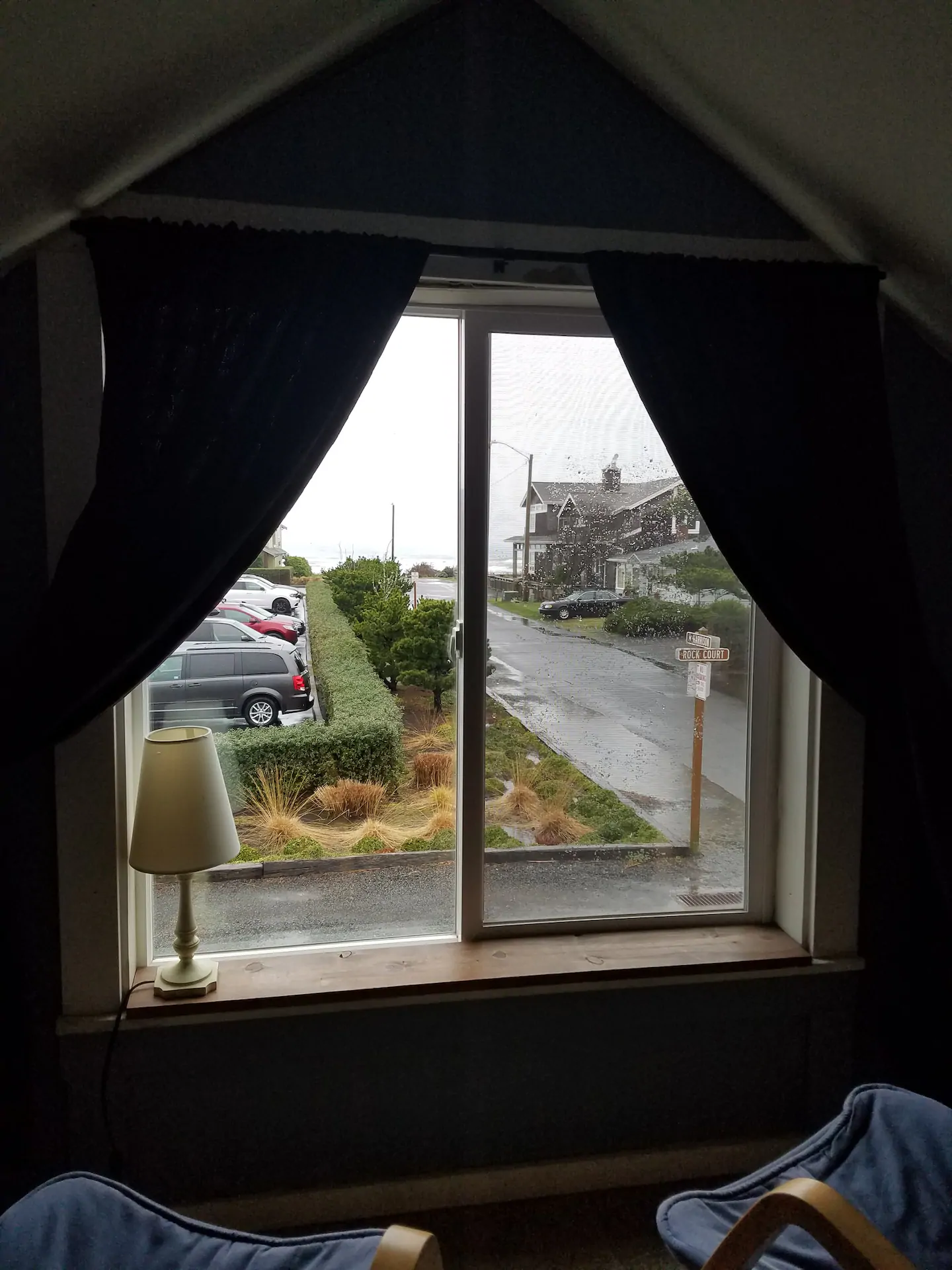 ---
The Lighthouse:
Queen bed and 2 twin floor sleeping mats. The Lighthouse is an upstairs studio located only 100 yards from the beach steps. It is very private and is rented frequently for honeymoons, anniversaries and romantic getaways. The Lighthouse features a private in room Jacuzzi, great ocean view with a heat control fireplace to enhance the atmosphere.
This suite also features an upstairs deck for your outside relaxation. There is a full kitchen and is equipped with all the tableware etc., and wall-mounted TV.
Sleeps up to 4.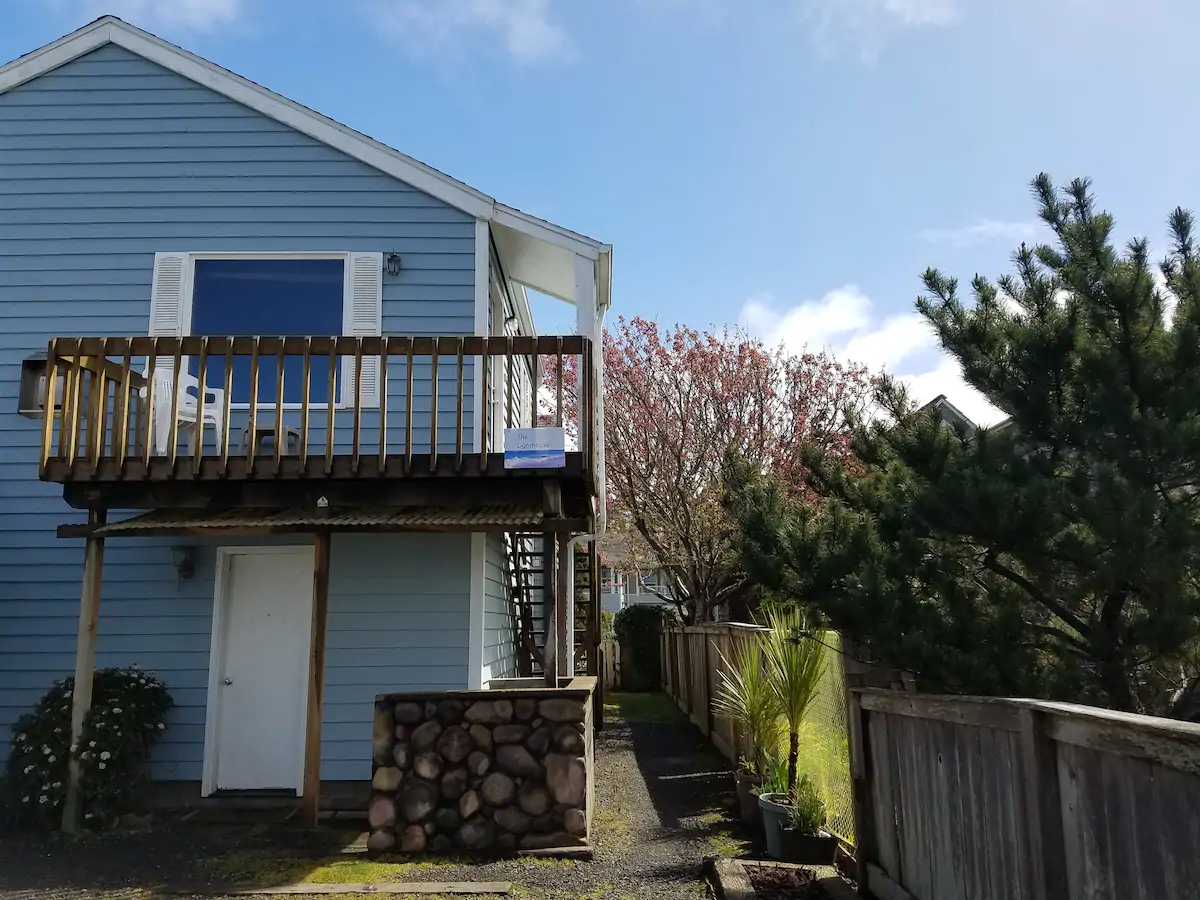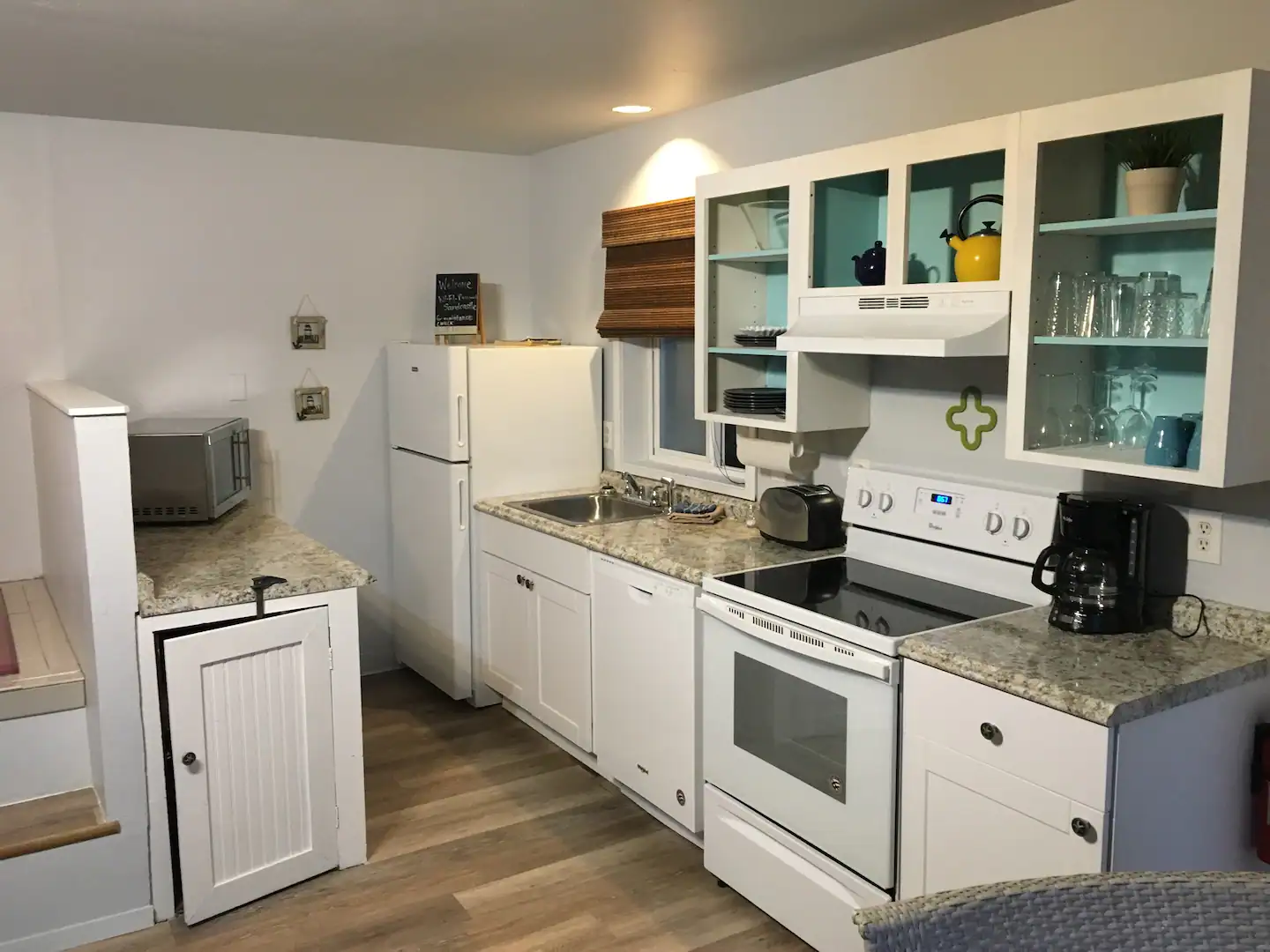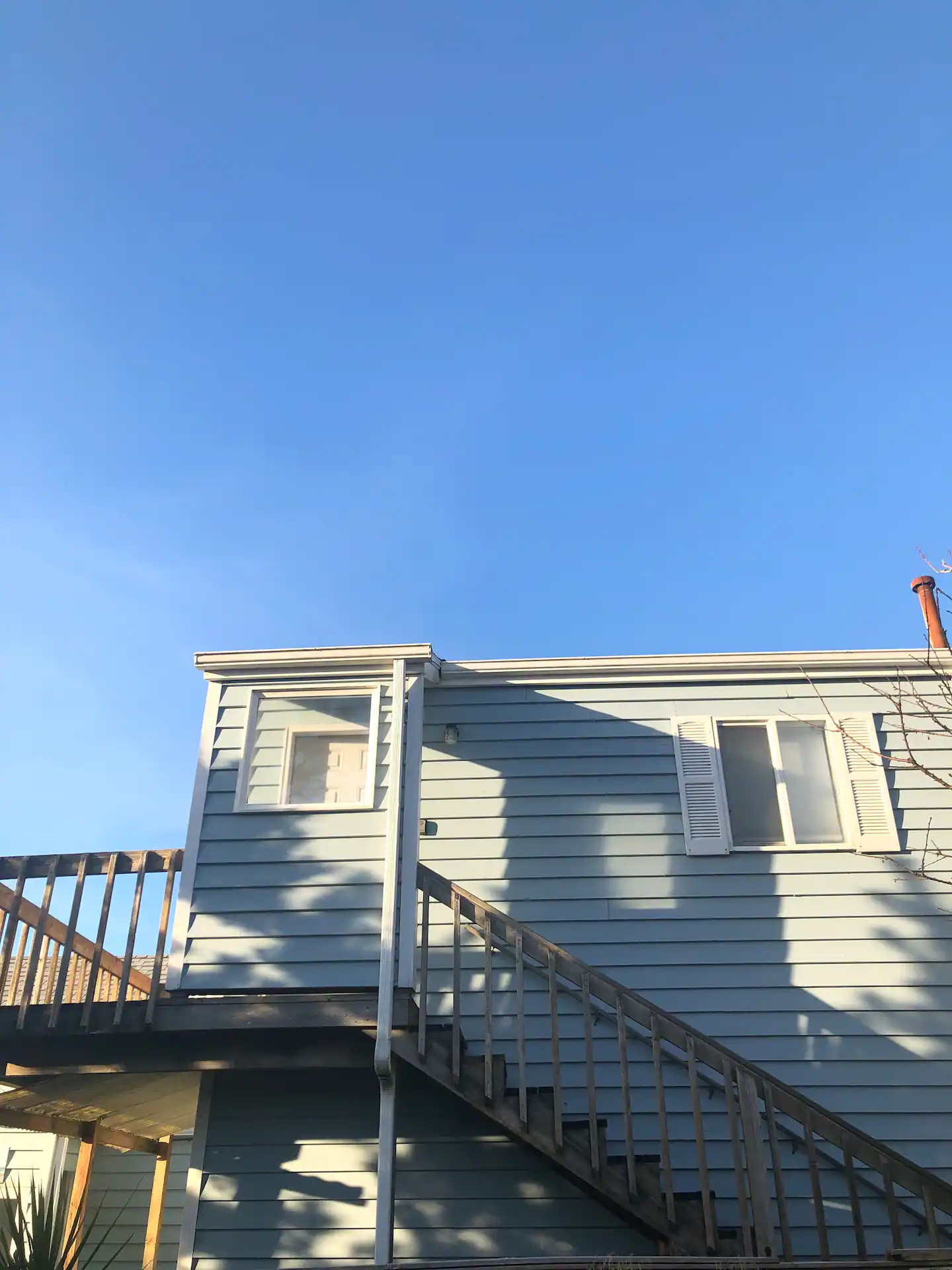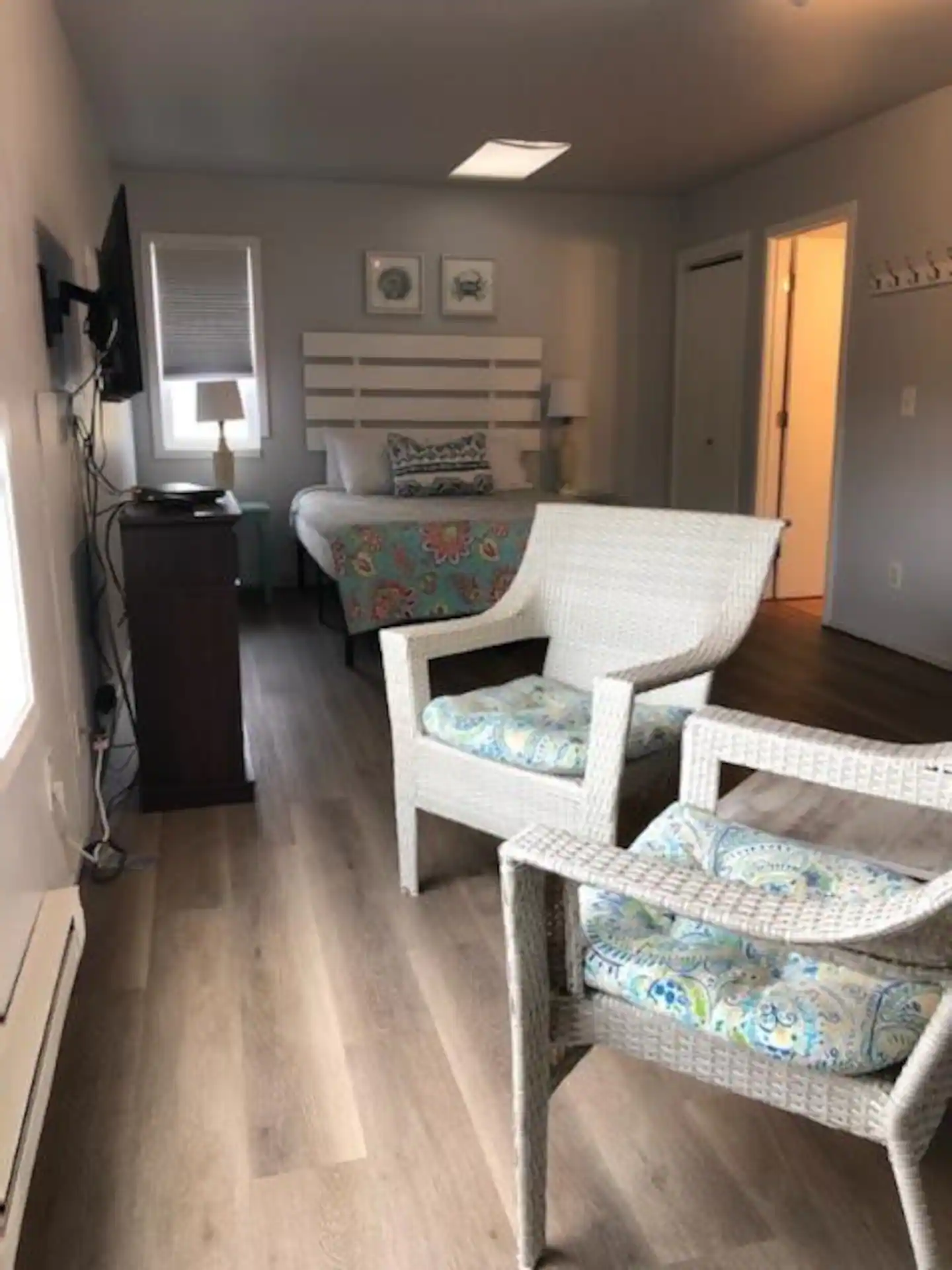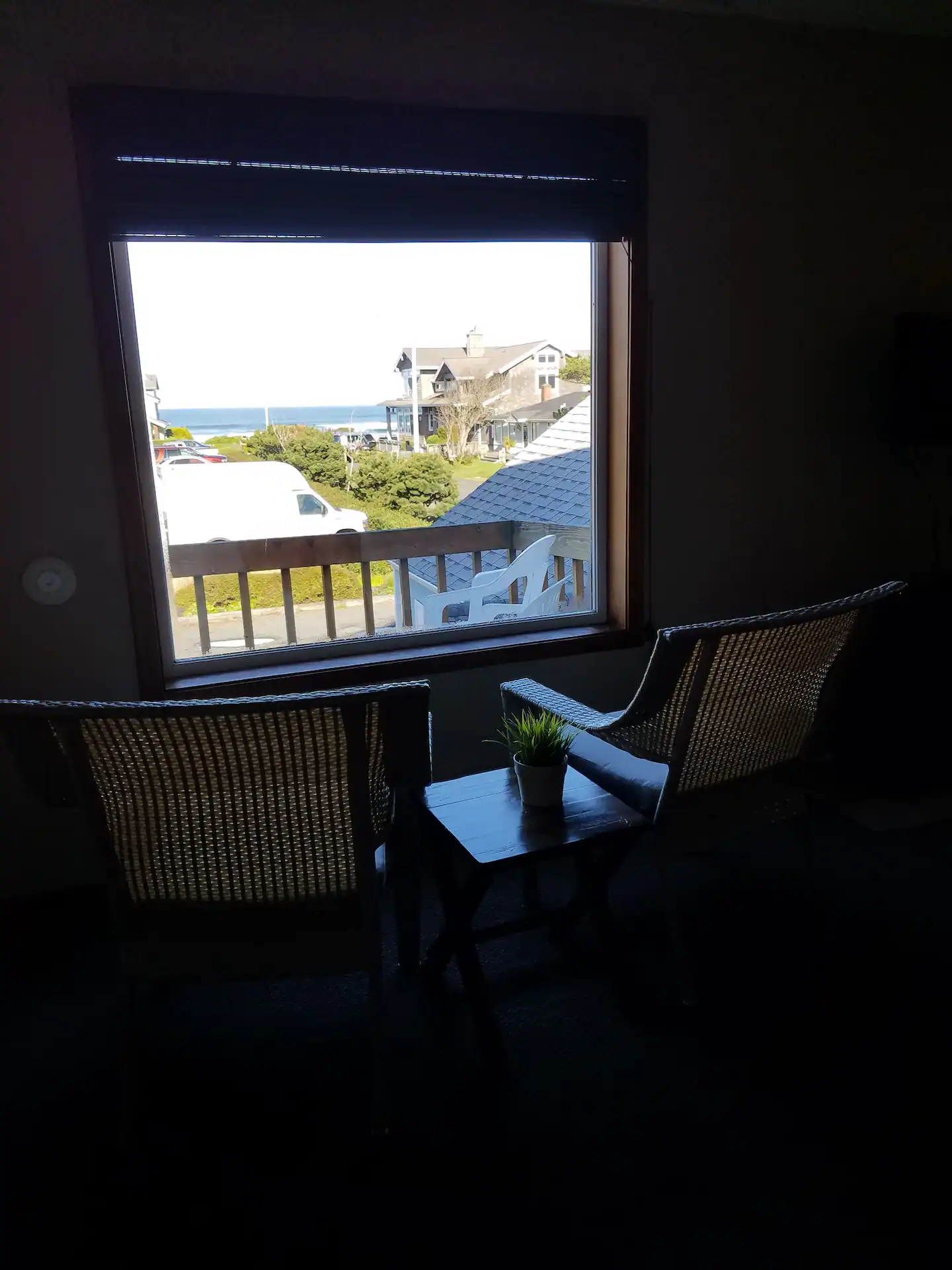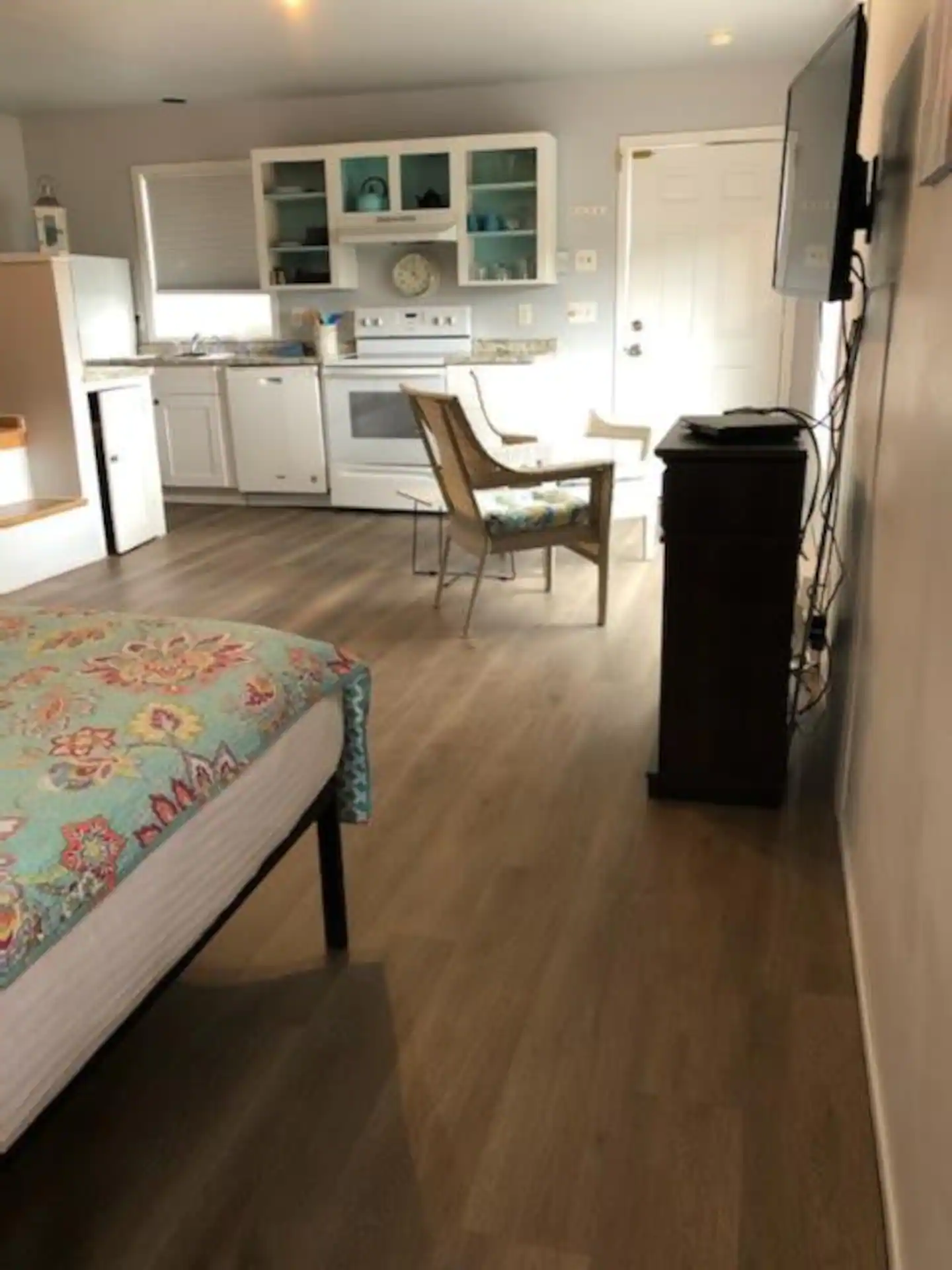 ---
Come vacation with us on your next visit to Cannon Beach, open the windows to hear the waves and feel the ocean breeze.
Contact Sand Castle Lodging - (602) 690-7873
Located in Cannon Beach, Oregon